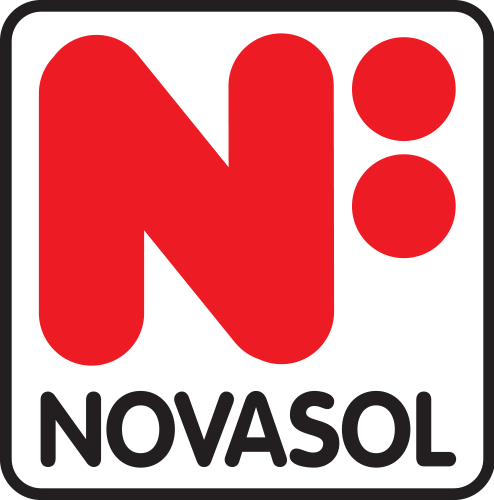 Great news for Spanish property owners. Europe's biggest holiday home rentals company, Novasol, has partnered with Bravo Spain Rentals, the Costa Del Sol's leading property management company.
Together we can help owners achieve maximum occupancy rates and benefit from professional property management services to remove the stress from renting out your Spanish 'home from home'.
Visit their website by selecting the following links: Novasol (English)
Enjoy the Sierra de las Nieves
The Sierra de las Nieves Natural Park is a unique place, perfect if you want to get away from civilization, disconnect, and enjoy nature and the pure air. If you are looking for something different from your day to day, do not hesitate to contact us, we offer you a close and personalized treatment, we will show you many of the secrets of the mountain range in a private and safe environment.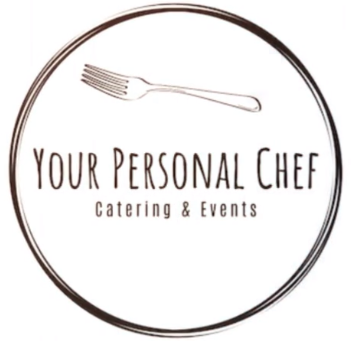 Your Personal Chef have been involved in catering, private chef services and events on the Costa Del Sol, Marbella for over 15 years. They are passionate about food, cook from the heart and customer service is our number one priority. Preparing fantastic food for special events and creating amazing memories!!
Each customer will have their own ideas of what they want and by meeting with you personally and discussing your requirements, they will provide a bespoke package to suit your needs and usually exceed expectations.
For those customers who want us to take care of it all, we have a selection of menus for you to choose from.
Only the freshest, finest quality produce is used in the creation of all traditional and spectacular dishes that we prepare.
Location and venue are not an issue, we are versatile outside caterers and can set up our kitchens almost anywhere.