Introducing Bravo Rentals' Property of the Month scheme. We at Bravo want to give people as many opportunities to visit the Costa del Sol all year round to experience the culture and sunshine, plus getting the very best deals, Bravo Rentals is rolling out some unmissable offers all year round.
Starting with a 10% discount opportunity to stay in our luxury Fairways apartment in Mijas for the months of May and June.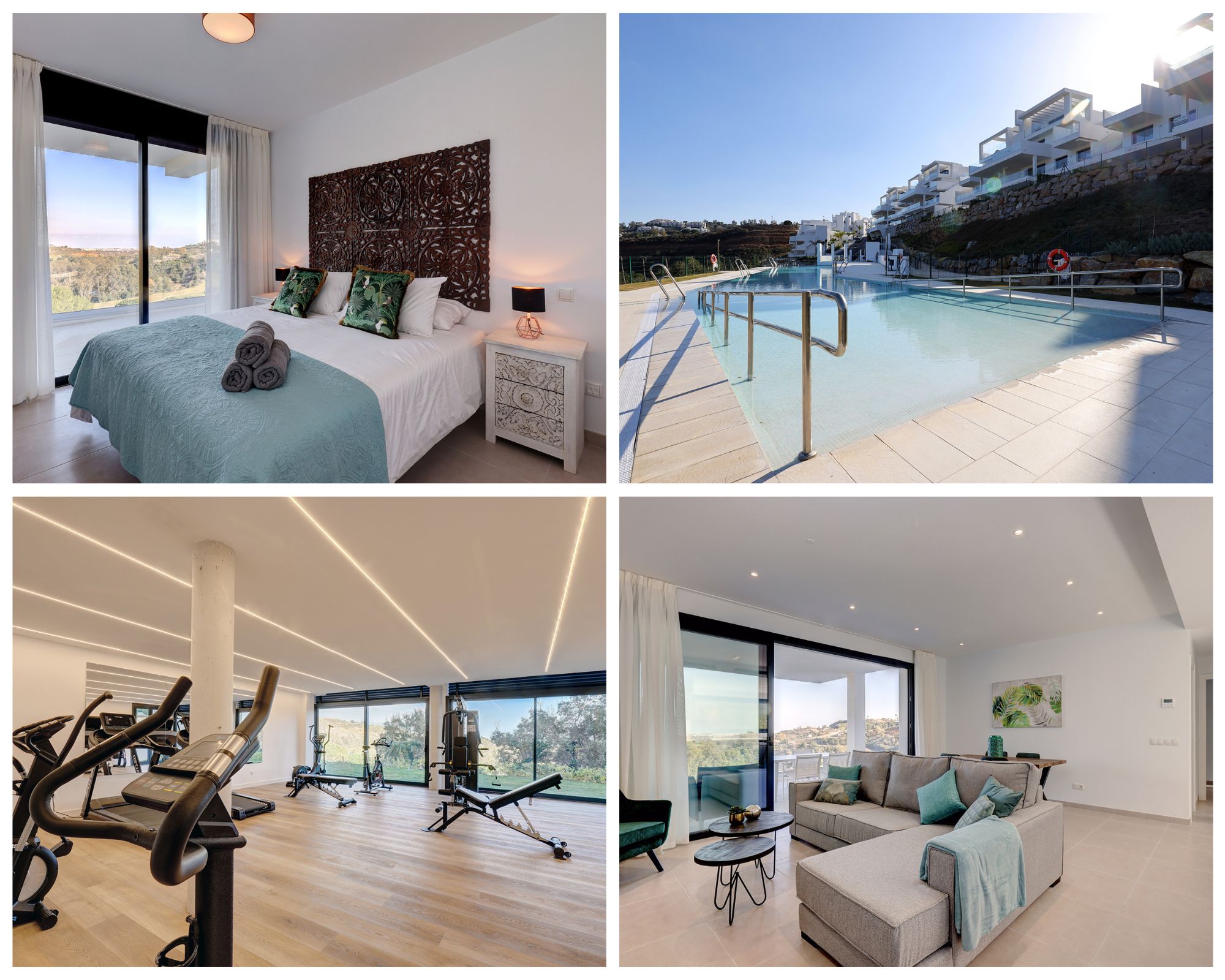 If this discount doesn't tempt you, here are a few reasons why you should consider traveling to Malaga in these months: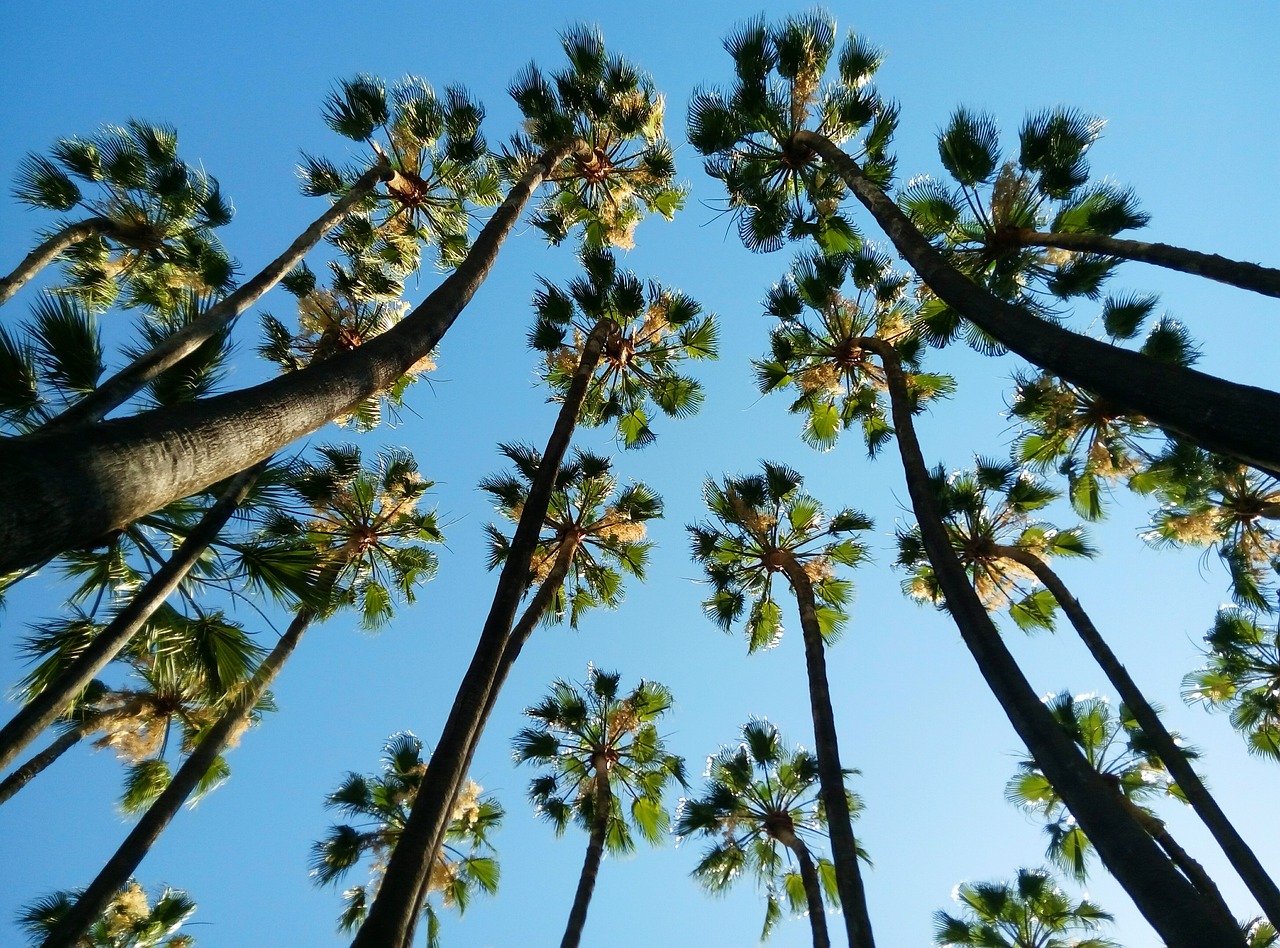 May offers plenty of reasons to visit Malaga, especially if you're coming from the UK and can take advantage of three bank holidays in 2023 (Monday 1st May, Monday 8th May and Monday 29th May). This is the perfect opportunity for a long weekend getaway and to either spend your time relaxing in our stylishly comfortable apartment in Mijas, or a great spot to travel the coast to experience the Costa del Sol before the heavy summer months of both tourism and summer heat!
Consider booking your Spanish getaway early before it's too late! Spanish booking platform, Rentalia, has released their yearly analysis of tourism within private apartments, with their results stating that 79.9% of Malaga properties close to the beach are all booked up for the month of August. If you like the sound of beating the crowds and avoiding the intense heat, May and June are the perfect time to visit the Costa del Sol with average temperatures ranging from 24° to 28°.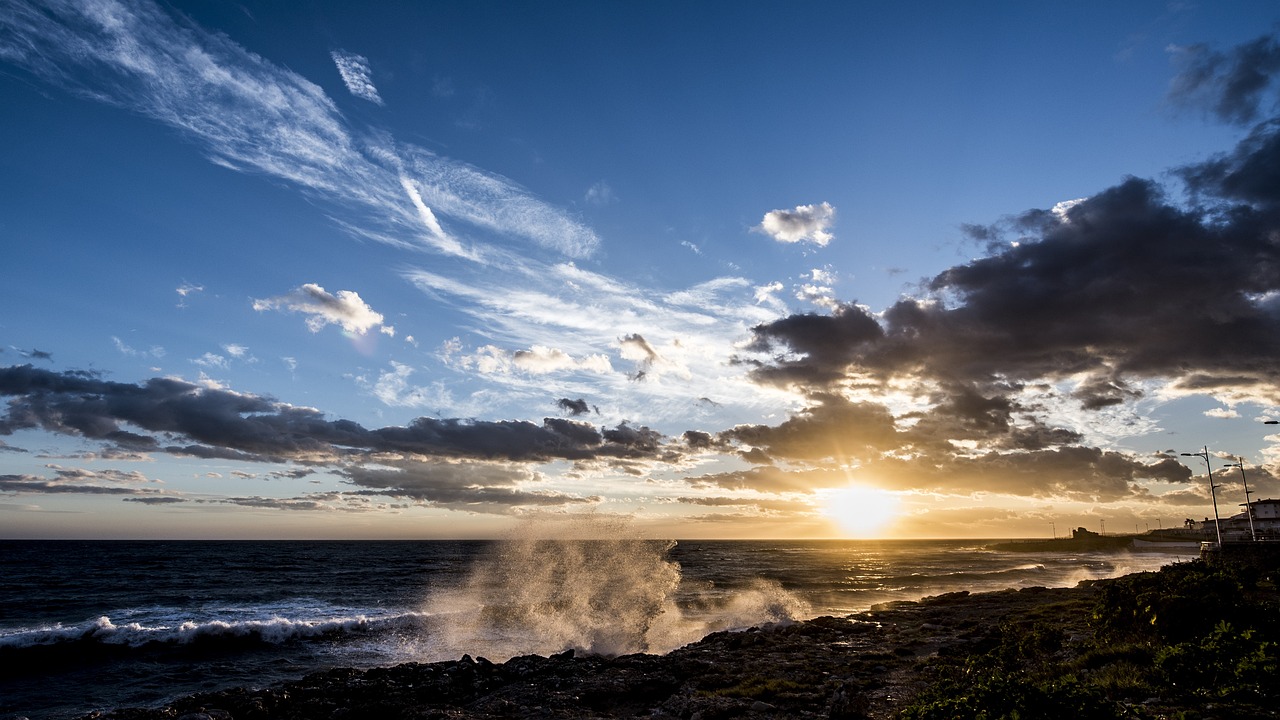 Whether it be for that long weekend getaway or a week or two to fully unwind, our Fairways Golf apartment is an ideal spot for whatever your vacational needs may be. With top-notch facilities to take advantage of on a lazy day, or a few minutes drive to the popular town of La Cala de Mijas. This is the perfect apartment to welcome spring in the Mediterranean, situated near a golf course to enjoy the scenic views or to hit a few rounds on the greens.
For those seeking adventure and culture, there are heaps of events and programs happening in May and June, centrally focused on the arts such as film, dance and galleries. Not to mention, all of the local and famous chiringuitos will be opening their doors for great tapas, seafood and drinks on the beach. It's worth the trip just to beat the queues!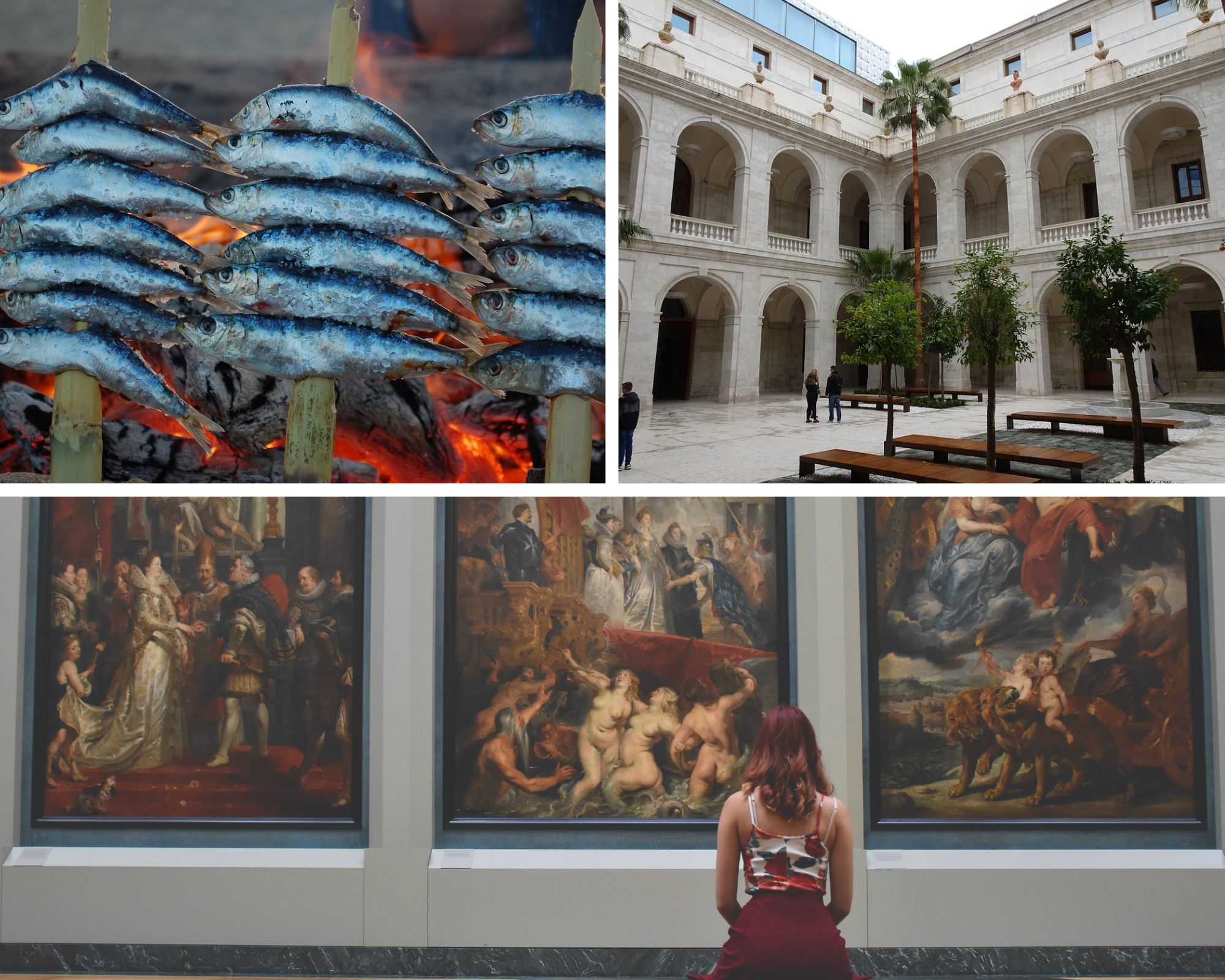 We'll leave the links to events that Guide to Malaga have prepared for the months of May and June to really take advantage of your time in Spain.
Ready to book with us? Get in contact with Bravo Rentals through our social media, website, or email and start the conversation with 'FAIRWAYS10' to book available dates. Offer available until 30th June.
Hasta pronto! ☀️